Townhomes
Jacksonville Florida Townhomes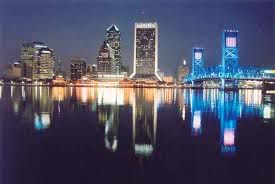 Below we have some of our showcased townhome communities in Jacksonville and Northeast
Florida. Townhomes are deeded as single family homes, however they are attached together.
Traditionally, townhome buildings are two stories, and there are no neighbors above or below you.
The main differences between townhomes and condominiums are 1. In a townhome you actually
own a piece of land, as opposed to owning an equal share of the common area like in a condominium,
and 2.There are typically no exterior building insurance policies, which would require you have your
own homeowners insurance.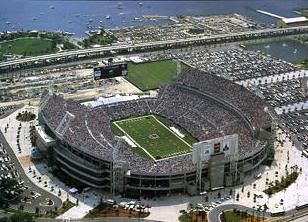 Other Pros and Cons when considering buying a townhome vs. buying a condo:
PRO: Condominium dues/fees are typically much more expensive, due to the fact that condominiums have exterior building insurance.
PRO: Not having a neighbor on top of you or below you like many condominiums have.
PRO: Usually no "assessments" for new roofs, siding, ext., like condominiums have after time. Click on each community name for a complete profile with Jacksonville townhomes for sale. Many more townhome communities are being added in the near future!
CON: Years after being built, when roofs, siding, or paint needs to be replaced, they are not always replaced at the same time. Different units deteriorate at different rates, depending on how well maintained they are. This can lead to units looking very different.

Featured Jacksonville FL area Townhome Communities